Highly Recommended
Heather was so responsive in helping my parents find their new forever home, and not just from 9-5 but at all hours of the day. She took the time to explain every step of the process and answered all the questions we had during the process. She understood what my parents wants and needs were and went out of her way more than once to ensure their needs were met. She fought for my parents and negotiated a fair price. I highly recommend Heather for real estate services. She's very knowledgeable and professional.
Melissa W.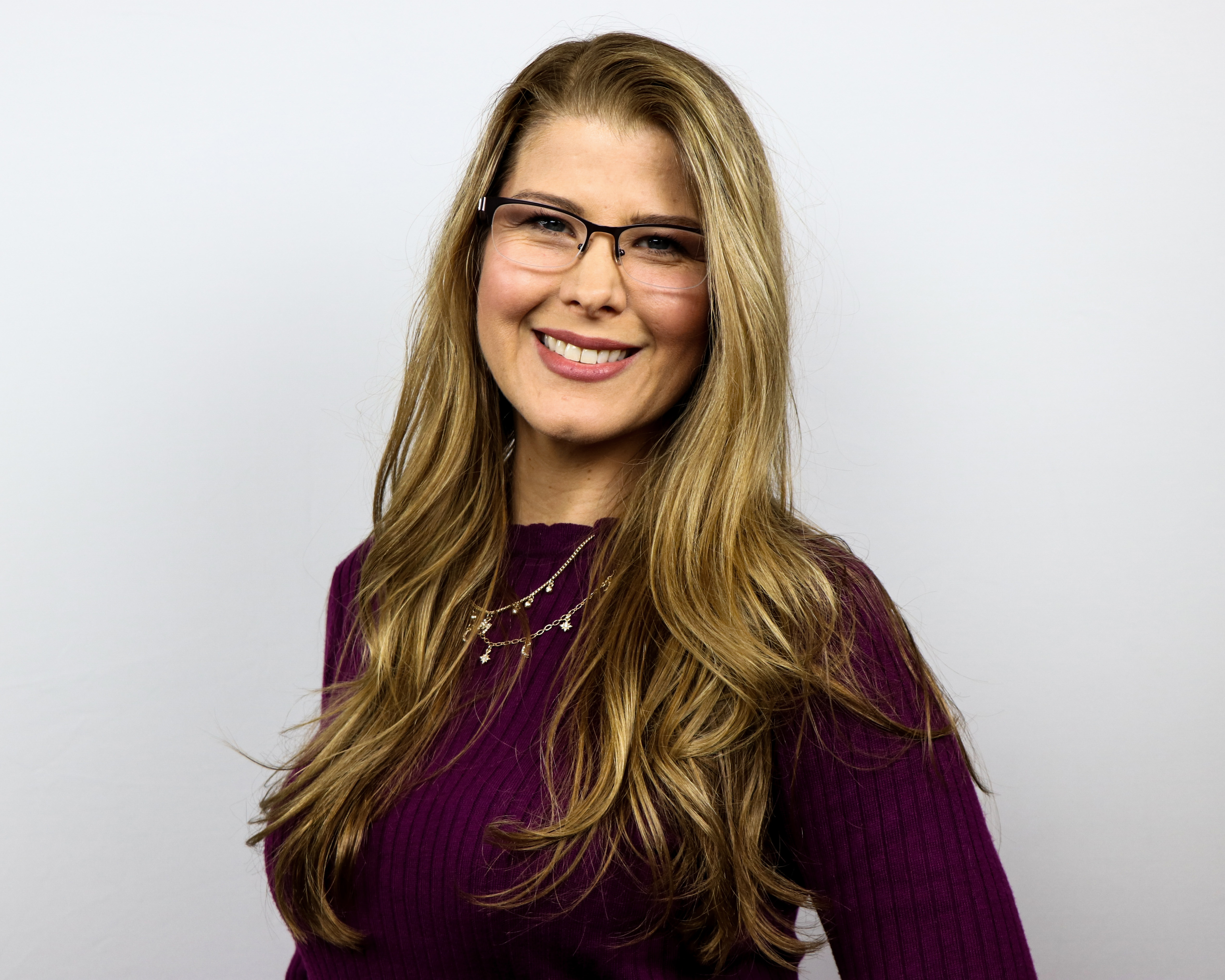 Heather is the best Realtor we've had the pleasure of working with.
We're not new to real estate investing; we've have worked with many real estate professionals in our careers. Yet even seasoned real estate investors will run into issues that are beyond their control. And this is where Heather McCarthy shines. She doesn't make excuses. She just works tirelessly to fix issues so what we didn't have to.

Heather McCarthy was instrumental in securing latest investment real estate purchase. Thanks to Heather's incredible tenacity and work ethic, our deal closed successfully and on time. Lots of issues can arise in a real estate purchase: loan appraisals, tenant coordination, inspections, contractors, neighbors, repairs, etc. The value of a Real Estate professional is that they just handle things so that we don't have to. We're busy professionals with day jobs so having Heather on our team was very reassuring.
When we told her we wanted to change the front yard, Heather got multiple bids on landscaping before the deal closed. She proactively talked to a neighbor about a potentially problematic Oak tree. She secured home and pest reports beforehand which saved us $700+. She evaluated the roof and got had an inspection with repair/maintenance cost which saved us additional money and gave us peace of mind. She got multiple bids on tree services. At the end of the deal, we ran into some dry rot issues with the loan appraisal. Heather coordinated with a contractor, both tenants, our mortgage broker, and the loan appraiser at the 11th hour to fix the issue. And we closed on time. Amazing.

Thank you Heather!
Michael
We made the right decision going with Heather, and we will again in the future!

Heather helped us sell a rental property. There were a number of issues with the property that she calmly helped us work through. She was a tireless worker, and her ethics are beyond reproach. This was not an easy property to sell, but she got the job done with determination and a fantastic can-do attitude. We made the right decision going with Heather, and we will again in the future!
Brian
Heather was fabulous, wonderful and caring...
Heather was fabulous, wonderful and caring and made the selling of my mothers house very easy during a difficult time. She took the time to explain everything and was very engaged every step of the way. Kim
Heather made the home buying experience enjoyable with her relaxed, educated and friendly demeanor
Transitioning jobs, locations and purchasing a home all at the same time was stressful. Heather made the home buying experience enjoyable with her relaxed, educated and friendly demeanor. Have already recommended her services to family and friends! Richard
Heather was a blessing through our home purchase process!
Heather was a blessing through our home purchase process. We had been looking at houses for months. We kept changing what we wanted. We were just overwhelmed, tired and just ready to settle, but Heather wouldn't let us and kept being the voice of reason. She helped us refine our goals and re-examine our priorities. She grouped homes for single day walk through and helped us find our dream home! She then worked with the realtor on the other side to negotiate a great deal. We couldn't be happier with how it all worked out!
Concierge Service and Deep Local Knowledge
We needed a Roseville expert because my growing family was very interested in making Roseville our new home after deciding we wanted to move out of San Jose but we weren't 100% sold to say "this is it!" yet. Before we even searched for a Realtor we were lucky to run into Heather at a Open House and we immediately knew we found the expert we needed. She quickly got us up to speed about everything Roseville has to offer with her deep local knowledge and soon my wife and I said "this is it!" Her concierge-style was amazing especially for us as first time home-buyers from out of town where she took care of time consuming stuff for us so we didn't have to make the 2 hour drive down. I will always remember how she successfully fought for a few hours with the sellers Realtor to get the owners to include the gazebo in the backyard I desperately wanted to close the deal of our dream home. I will forever have Heather in my thoughts when I enjoy my gazebo :) She will definitely be my trusted life-long Realtor.
Steve D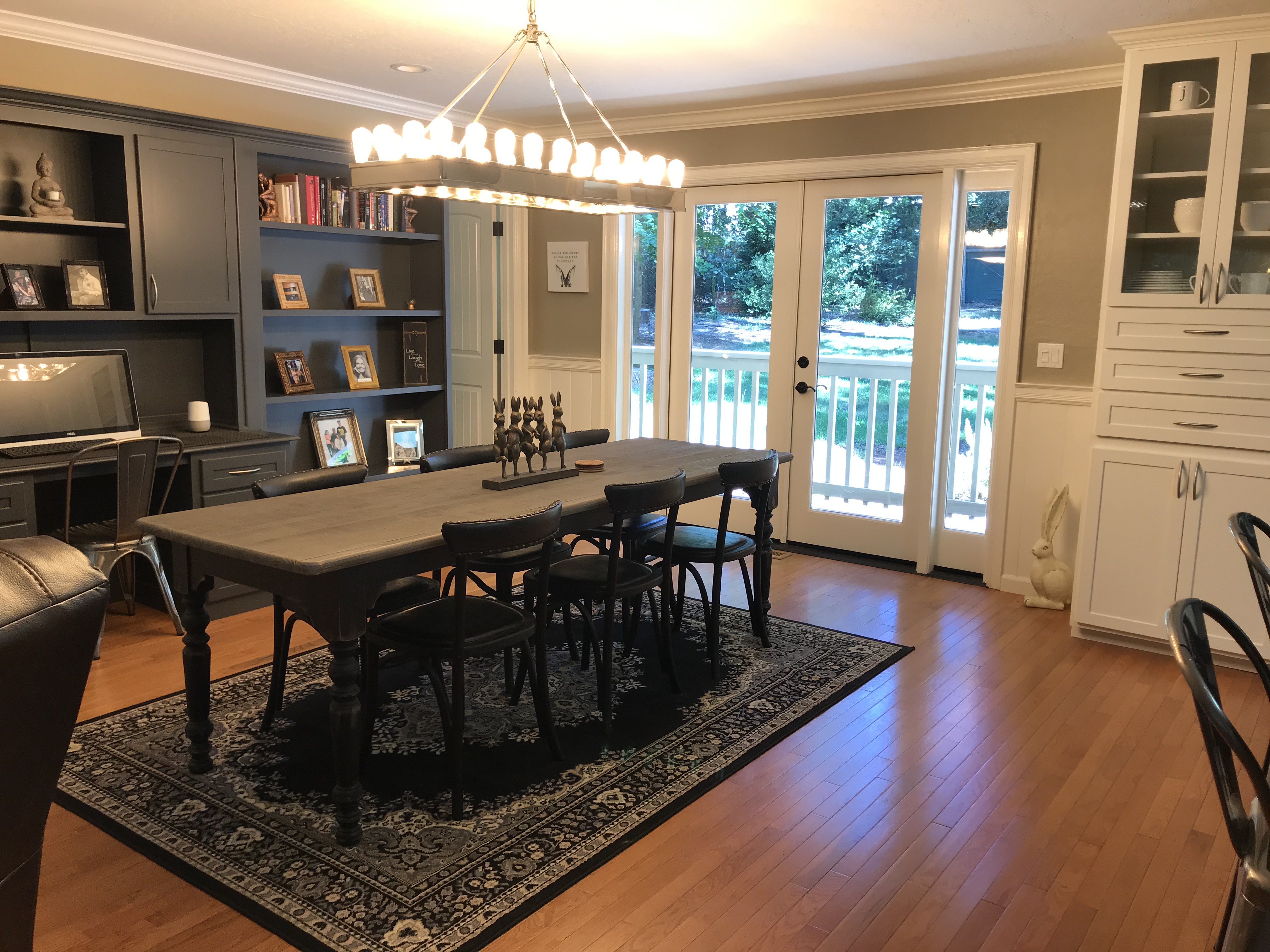 Heather's service and execution blew the powerhouse agency out of the water...
I highly recommend Heather for her client advocacy, customer-centric approach, execution in getting the deal done, patience with her clients (me), creativity in finding solutions, and especially the care for her clients and consistent responsiveness. I had the interesting experience of both working with Heather on the purchase end and a premier powerhouse agency in Oakland CA on the sale end. From start to finish, Heather's service and execution blew the powerhouse agency out of the water. The care and attention we got from Heather could not have been more night and day. We just closed on our dream home in Nevada City, CA in July.
Heather was recommended by a good friend in Roseville. Our journey with Heather actually began in February with what we thought would be a short house hunting effort in Auburn CA.
Then COVID hit. Heather stuck with us the whole time, even when we were at a distance, new clients, and having to cancel and reschedule multiple house hunting trips. To navigate the circumstance, Heather started with a virtual video consultation with a homework assignment for my wife and I to list out 10 or so things that we, individually, wanted in our dream home.
From there she created a personal online portal that captured our needs and price range and fed us with new homes, daily as they came up, so that we could stay in tune with the market through these challenging times. We quickly realized that we needed to expand our search and Heather tweaked the filters accordingly multiple times as we refined our desires and trade-offs. She also introduced us to other resources such as the federal communication commission website that allowed me to plug in home addresses to evaluate the strength of their broadband signal to the home. This was huge as I work from home and needed quality Internet.
At the end of the day, over 3 months and from a distance, we sorted through 300 homes adding comments in the portal along the way about what we liked and disliked. Heather stayed with us the whole time and was in constant contact. This attentiveness all paid off in June when restrictions were lifted and we set up what we knew needed to be a final and successful house hunting trip.
Heather, who works out of Roseville an hour away was courteous and responsive in working around our schedules, driving up multiple times to show us homes- this was our chance to strike and Heather was present and flexible in working with us in a short window of time.
When we found the home we wanted, I remember saying don't lose this one! It was a multiple offer scenario and when visiting the property we ran into other people looking at the property. Heather worked with the selling agent very closely, getting good reconnaissance about the sellers and what was important to them in an offer which really helped us to stand apart.
She put up with me (not always nice and easy to work with) for those stressful days and got the job done!
Other moments / contributions that make Heather special in my eyes:
1) Knowing we were condo dwellers moving to a house she actually called from Costco the week before we moved in to see if there were any supplies or tools that we may need for the house.
2) she stopped by the house a week before close noticed the grass had stopped being watered and was getting "crunchy". she negotiated with the realtor to get a landscaper out to turn the sprinklers on and commit to reseeding if needed.
3) She boldly went into and area of a sketchy house to figure out what a hidden room area was all about and actually got stuck! Scary times handled with laughs humor and grace :) Sorry Heather had to put that in the review!!
4) She met some surrounding neighbors and learned helpful information that made us more confident in our choice, and the list goes on.
Again, I can't say enough good things here. If you'd like a reference, I gave Heather "the ok" for prospective clients to contact me.
We will certainly be doing more business with Heather and you should too!

Working with her, I found that she was a great blend of optimistic and realistic.
Heather is motivated, resourceful, and detail oriented. In a crazy housing market like this, you need a realtor who has all three qualities.
Working with her, I found that she was a great blend of optimistic and realistic.
She also truly does offer the full concierge service. While I definitely had to make a lot of decisions, I never really had to lift a finger when it came to home inspections, roof inspections, and the like. She handled all of that for me and created breakdowns and spreadsheets so I could see the numbers clearly. She even met inspectors and service people at the house on my behalf. We had a short inspection period and I don't think we would have made it in time without her connections and her polite persistence.
When it came to making decisions, she was never pushy, and always remained levelheaded. But she still had a sense of humor about things when they got sticky.
I one hundred percent recommend Heather with total confidence to anyone who is looking to buy a home, especially in the current market. I never thought I would be able to find a home with so much competition. I truly believe it happened only because of her. Thank you, Heather!!
Johanna