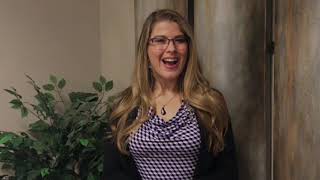 Get to Know Roseville Parks Video
Get to Know Roseville Parks with Heather McCarthy at My West Roseville Realtor.
Roseville, CA offers extensive recreational opportunities. From the miles of Running Trails to the over 80 parks throughout the city, so there is something for everyone!
Roseville has an extensive Sports Complex at Mahany Park in West Roseville. Mahany Park features an all season lighted field used for Football and Soccer, 5 Baseball and Softball Diamonds and Batting Cages with Pitching Machines. The fields have just been refurbished, and we will be ready for Spring!
Mahany Park also features the Martha Riley Library and a large playground with shade and climbing structures for smaller kids. Whether you play Tennis, Basketball or almost any sport, the City of Roseville has a facility or field for it.
The Roseville Aquatics Complex has water slides, a "Kiddie pool" and an Olympic size lap pool.
California Capital Aquatics also operates out of the Roseville Aquatics Complex as well, and offers Olympic Swim Training. Former Olympian Summer Sanders trained with California Capital Aquatics, as have many other Olympians. It is a great opportunity for children and adults interested in advancing in the field of swimming.
Roseville has so many recreational opportunities, and this is just a quick overview.https://youtu.be/PGOiPRi7EPk